Why choose Neopay?
Reduce your costs
Instant account-to-account payments can yield 10x lower fees for payment collection on your online store. Commission fee from 0.045 euro cents per transaction.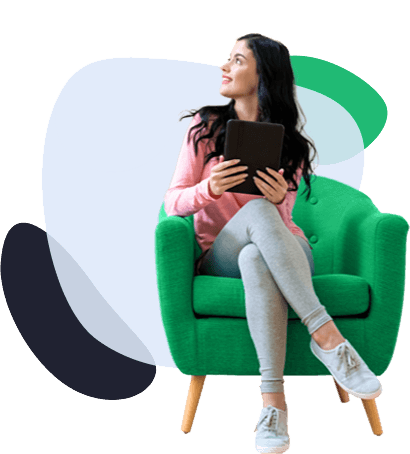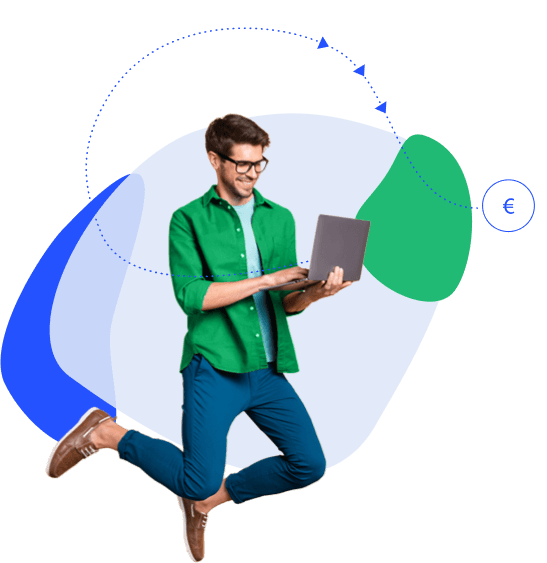 Simplify payment processes
Customize a set of payment solutions for your business's needs: automate refunds, payouts and bulk payments, initiate recurring payments, and send QR codes or active payment links to collect money faster.
Increase sales
Reach a more diverse set of customers in the EU with Neopay's localized online and offline payment options and features which local customers love.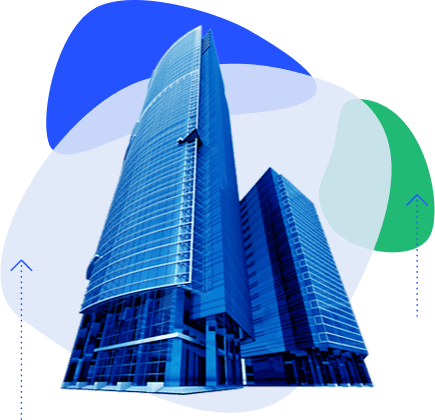 Deliver a localized payment experience across Europe
Banks
in Lithuania: 18
Banks
in Latvia: 12
Banks
in Estonia: 11
Banks
in Poland: 15
Banks
in the Netherlands: 13
Banks
in Finland: 12
Banks
in Sweden: 7
Banks
in Denmark: 1
Banks
in Norway: 6
Banks
in Germany: 2
Banks
in Greece: 6
Banks
in Romania: 11
Banks
in Spain: 63
Banks
in Bulgaria: 6
Banks
in Croatia: 4
Banks
in Slovakia: 5
Banks
in Czechia: 6
Neopay Open Banking is already available in Estonia, Finland, Latvia, Lithuania, the Netherlands, Norway, Poland, Romania, Spain, Greece, Sweden, Denmark, Slovakia, Bulgaria and Croatia. Join us and enter more new countries.